Solinteg, is a leading technology and innovative-thinking enterprise, which provide advanced and optimized energy storage solution to integrate solar energy to distributed grid intelligently.
Driven by cutting-edge technology and Solinteg MORE platform, Solinteg offer products of PV inverters,battery, smart terminal, monitoring device and EMS service, with reliable and outstanding performance.
Solinteg has deployed global sales channels and customer service centers, committing to delivering smart, safe, cost-effective and sustainable clean energy to residential, commercial and industrial users all over the world.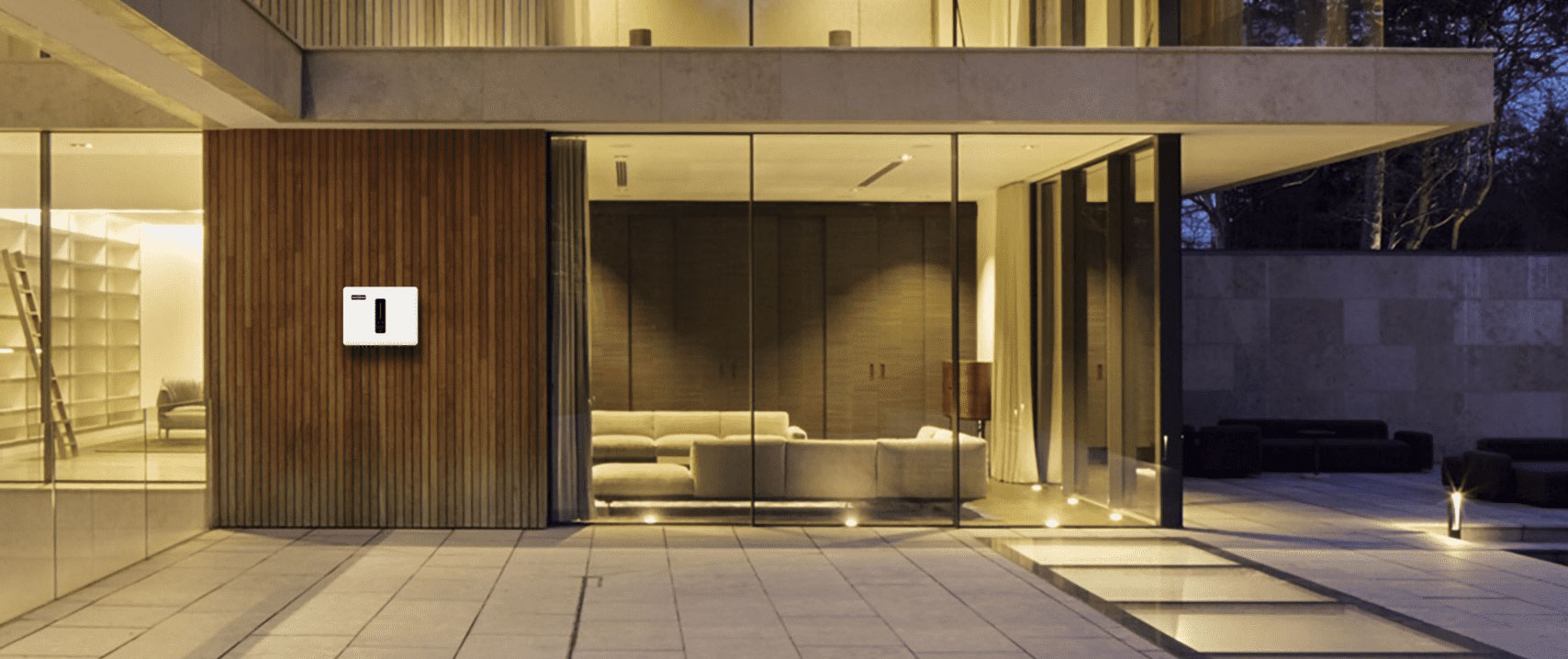 Solinteg MORE platform is the unique R&D platform for Solinteg inverter product. Based on the modular design concept and technology of intelligent algorithm, Solinteg integrate and standardize the hardware, firmware and structure in one platform. With characteristics of modular, optional, reliable and extensible, Solinteg product keep advantages on product continuity, quick development and reliable performance.
·CBB (Common building block) design concept for hardware and structure
·Firmware integrated with modular function optimized by intelligent algorithm
·Easy for functional configuration with modular design of firmware and hardware
·Flexible and achievable for deep customization
·Stable performance and high reliability for all series products
·Highly share design ideas, validation techniques and supply chain management
·Simple for external expansion with standardized components
·Easy for performance adjustment due to ability to customize