Solinteg Academy is a professional team dedicated to providing technology and application-oriented solutions, seminars, webinars, and training courses covering a wide range of topics in the solar industry, such as system design, installation, technical know-how, commissioning, and operation of the entire PV system.
Our academy is also known as the STAR team because our major responsibilities are divided into four sections: support, training, analysis, and research, and through research and analysis of findings, guaranteeing the R&D concept is leading the technological edge and offering customers products and services that exceed expectations, and making solar energy simple.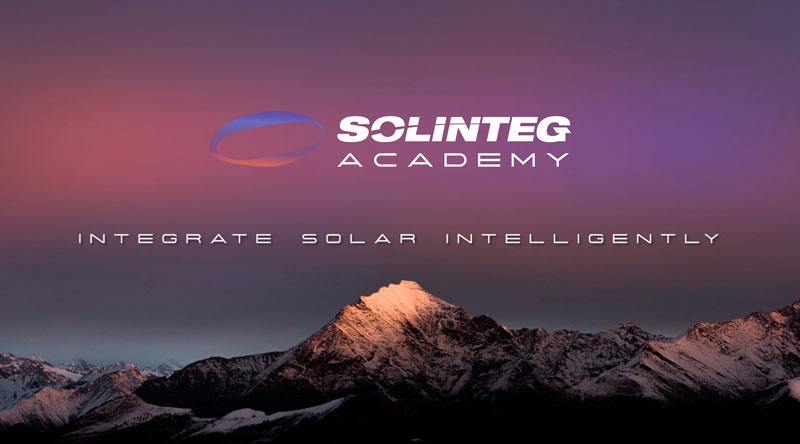 Professional pre-sales support with PV and energy storage system design, system commissioning, and solution development, delivering more than expected service and knowledge to customers around the globe.
Analysis industry technological trends and others' products, promote ideas and suggestions on product innovation
Training on the topics of products, system design, commissioning, technical know-how, installation and operation
Market and customer demanding research to submit product development plan