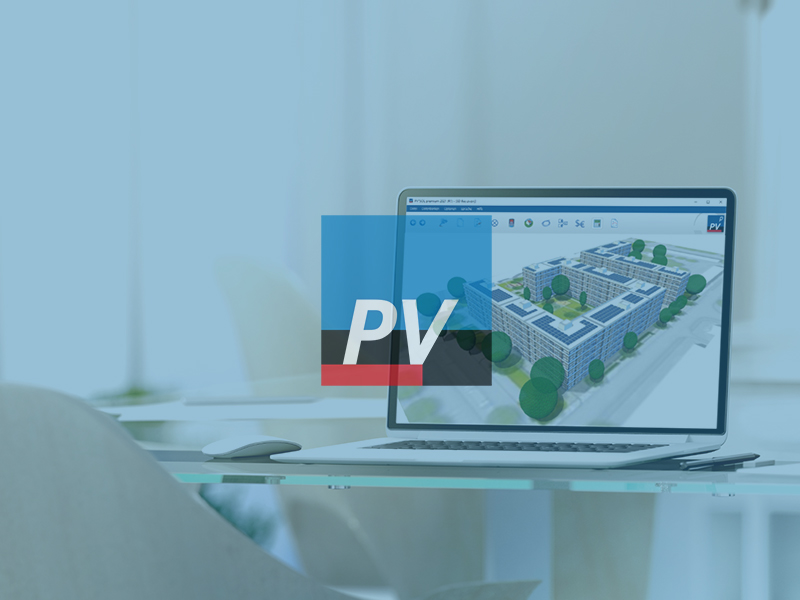 Dynamic simulation program for the design and optimization of photovoltaic systems.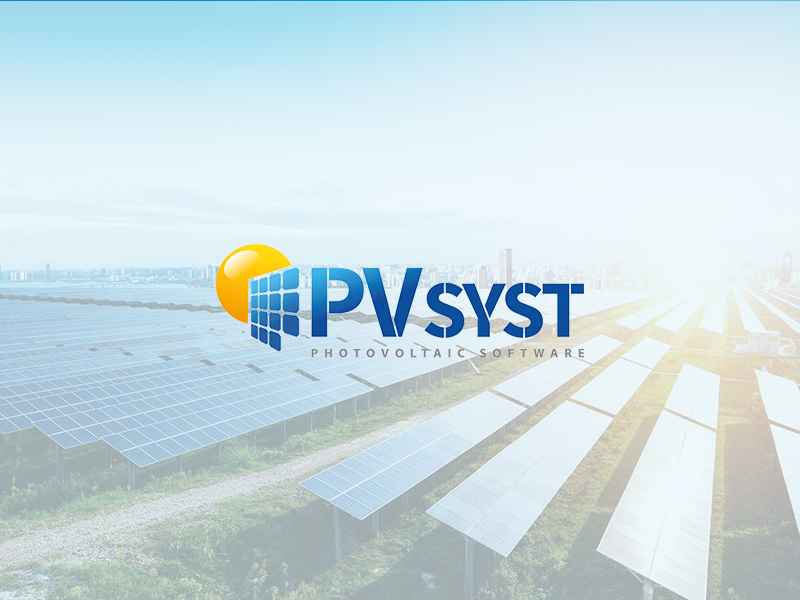 PVsyst is designed to be used by architects, engineers, and researchers. lt offers a user-friendly approach with a guide to develop a PV project.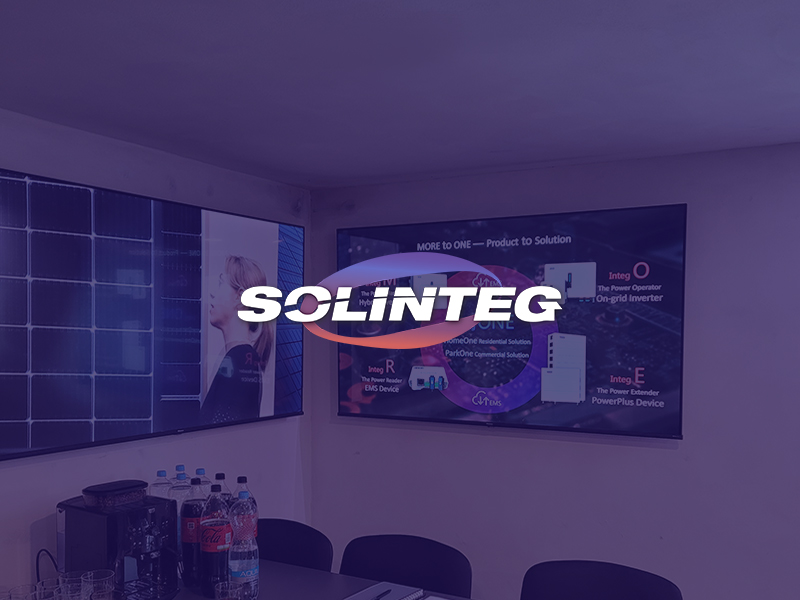 Solintegq [PV Config Tool] is a smart tool for installers or engineers to design a PV project with Solinteg inverters.