Solinteg, an innovator in the distributed photovoltaic storage market, proudly announces the launch of its newest product, the Integ O series three-phase 4-25kW on-grid inverter.
Available in a comprehensive range of power output options including 4kW, 5kW, 6kW, 8kW, 10kW, 12kW, 15kW, 20kW and 25kW, the new product caters to a wide array of user needs, offering unprecedented flexibility and adaptability.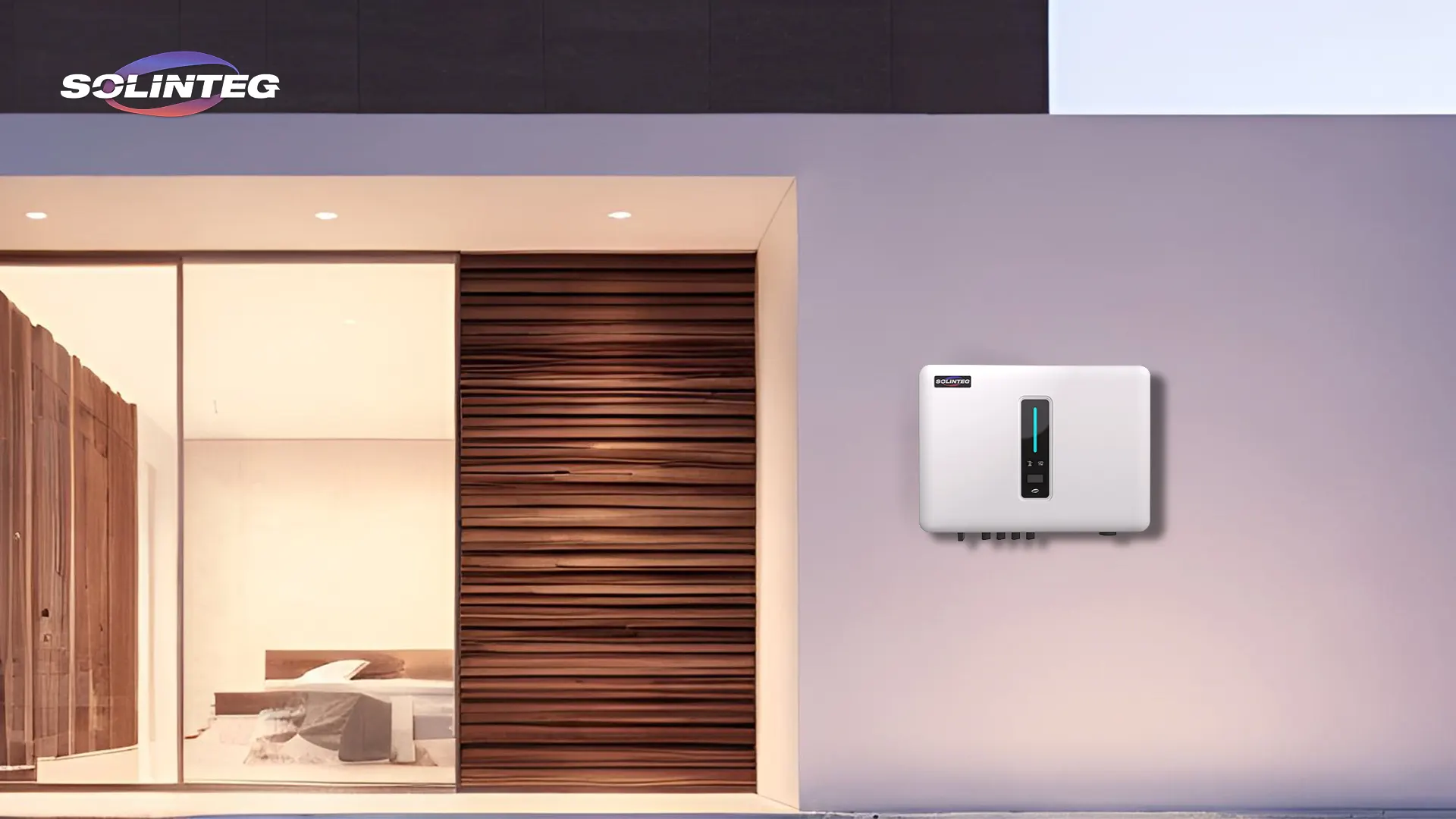 Crafted with an elegant design, the compact-sized inverter (465x335x200 mm) packs impressive features. It delivers a maximum conversion efficiency of 98.6% and supports up to three Maximum Power Point Trackers (MPPTs) for optimal solar power harnessing.
Designed to accommodate the trending shift towards high-power solar modules, the product supports a 15A PV input current and is capable of a 1.1 times overload output. Its low startup voltage of 180V ensures extended operational hours.
Built to last, the inverter possesses an IP65 protection rating, making it suitable for diverse outdoor installation environments. For ease of access and user convenience, it features an OLED display and APP connectivity for data viewing and setting adjustments.
With the Plug & Play terminal design and the aesthetic and functional Solinteg I-light indicator, installation and operation has never been easier. In conjunction with Solinteg Integ R series smart meter, users can benefit from advanced features such as accurate export limitation and control.
The latest 4-25kW on-grid inverter further solidifies the Integ O series product line and marks a significant milestone in Solinteg's ongoing mission to deliver intelligent, efficient and sustainable renewable energy solutions to the world.