Solinteg, an enterprise dedicated to innovation and the continuous pursuit of technological advancements in energy storage solutions, announces the opening of a new office and laboratory in Brno, Czech Republic, located at Karlova 933/7, 614 00. This marks another key step in Solinteg's strategic European expansion, following the establishment of its subsidiaries in Germany, Singapore, and Australia.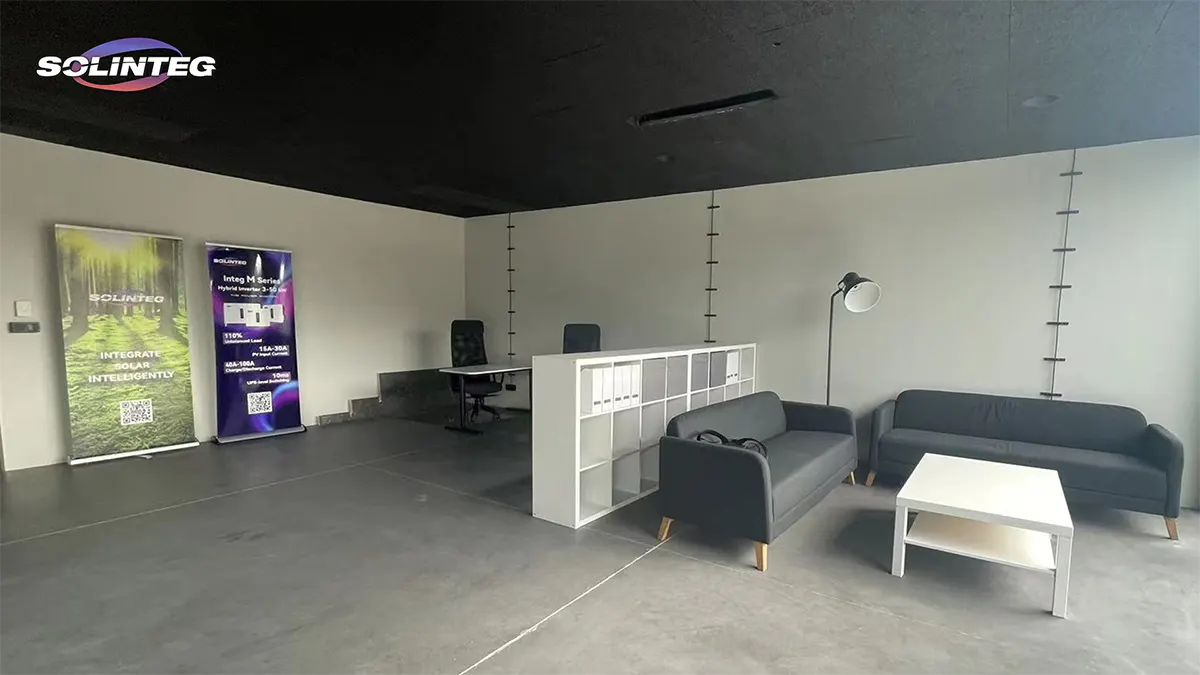 The new office, which also includes a dedicated laboratory and meeting rooms, will enhance local customer service by providing technical support, customer training, and product application testing. Solinteg's innovative products, such as the Integ M series of hybrid inverters and the Integ O series of on-grid inverters, have been designed with a focus on modularity, reliability, and extendability. These products will be at the forefront of the services provided at the new facility.
Jaroslav Kocourek, VP of Eastern Europe Solinteg, expressed his enthusiasm about the new establishment: "Opening an office in the Czech Republic, a country with high potential in the photovoltaic energy storage market, represents our commitment to expand our reach and deepen our engagement with customers and partners in the region."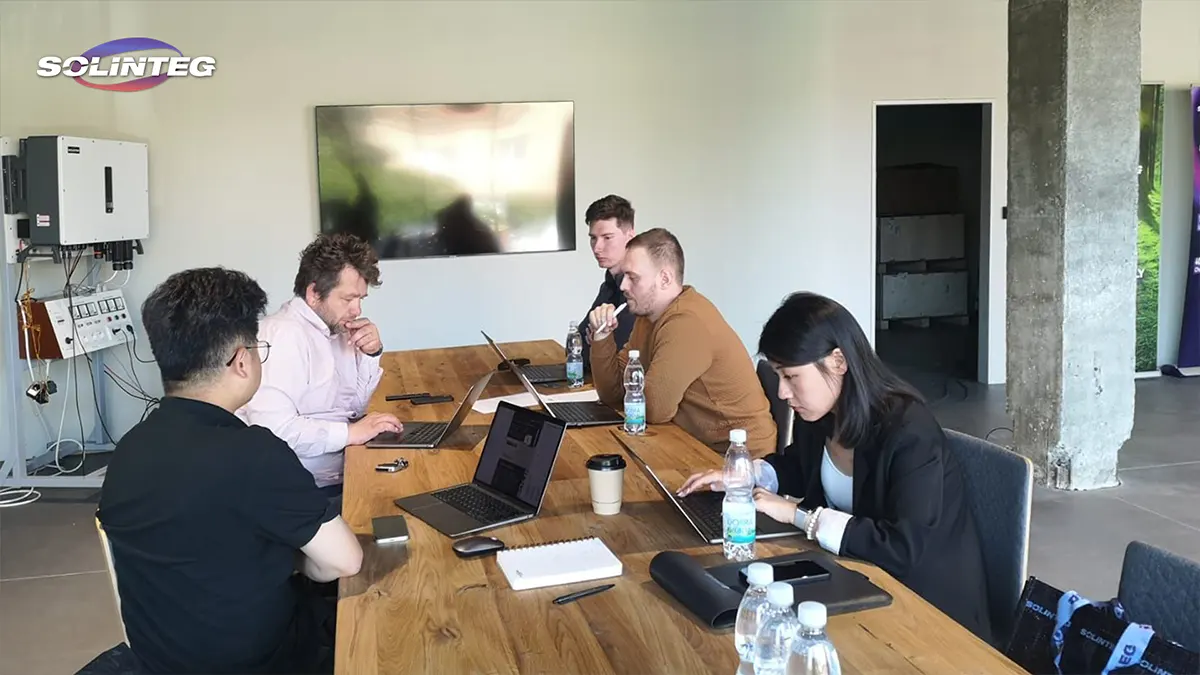 The Brno office and laboratory are an integral part of Solinteg's vision to intelligently integrate solar energy into distributed grids worldwide using advanced, optimized energy storage solutions. By bringing our cutting-edge technologies closer to our customers in Europe, we are reinforcing our commitment to deliver smart, safe, cost-effective, and sustainable clean energy solutions.