Global inverter provider Solinteg has opened a new branch in Melbourne. The subsidiary, named Solinteg Australia Pty Ltd, will be an essential stepping stone for Solinteg to expand its Australian-specific presence.
Solinteg, whose global marketing and service strategy layout is steadily accelerating, recently opened the second branch in Melbourne, following the launch of Solinteg GmbH in Germany.
"The new branch with a team onsite including business expansion, marketing, technical support and customer service center, enables us to be closer to local users and to respond more specifically and efficiently to their needs" says Bob Tsai, Head of Solinteg Australia, "What's more, we are planning to set up a warehouse according to the local conditions, to solve the logistics problem"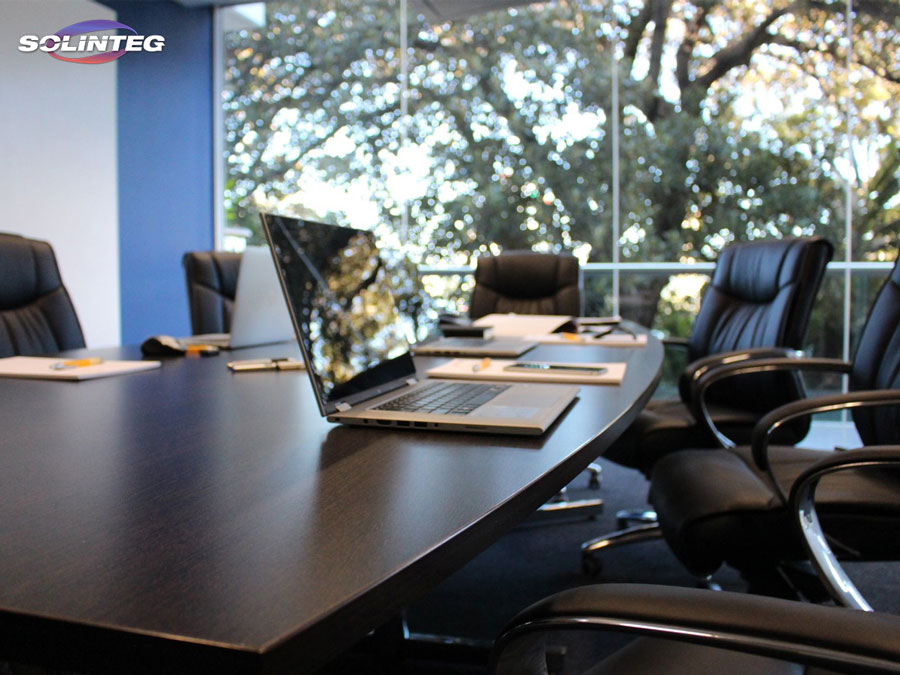 By far, Solinteg has introduced a full range of 3-50kW hybrid inverter products for residential and C&I applications that feature parallel operation capacity to meet power requirements up to 500kW. In terms of products, following the single-phase 1-6kW on-grid inverter products, Solinteg will launch full series 7-125kW on-grid inverters in 2023, to provide more comprehensive, efficient, intelligent and reliable products and solutions for various application scenarios. In addition, Solinteg is accelerating the strategic deployment of intelligent 'PV +' energy storage end products such as EV chargers, heat pumps, etc.
"This year, our products and solutions were warmly received by local customers and greatly recognized by industry experts in the Australian All-Energy Exhibition. We are confident of becoming an expert in the Australian PV market." Bob Tsai mentioned, "We believe that the branch will drive Australia to move towards a low-carbon fast lane, thus accelerating the arrival of the green future era."