In a groundbreaking move, Solinteg cemented its position at the forefront of solar storage technology with a resounding presence across three major European exhibitions held from October 17th to 19th.
At the highly acclaimed Solar & Storage Live UK 2023 in Birmingham, Solinteg made a debut that resonated throughout the energy sector. The event saw the unveiling of the company's flagship Integ M 3-50kW hybrid inverter product range. The three-phase 25-50kW hybrid inverter particularly garnered notable attention, setting the tone for a new era in solar storage solutions.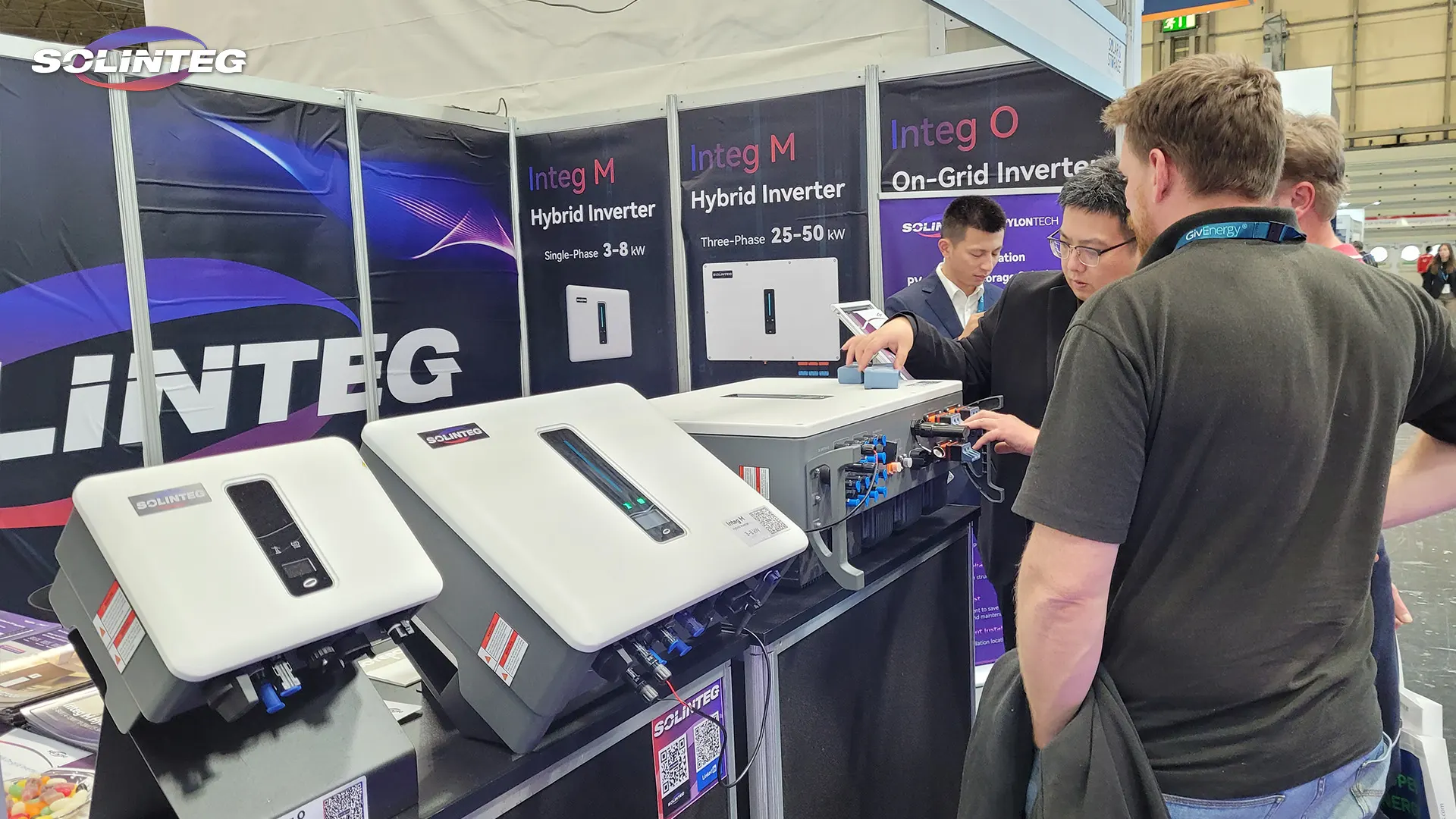 "We're immensely gratified with the response and the unmistakable interest in our advanced three-phase 25-50kW hybrid inverters," remarked Jason Wang, General Manager of Solinteg in EMEA. "It has further solidified our commitment and vision for the UK energy market."
Simultaneously, at the Czech Smart Energy Forum, Solinteg's top-tier Integ M series 3-50kW hybrid inverter products took the limelight. Featured prominently across partner booths, the range's minimalist design and stellar electrical performance became hot topics of discussion. Highlights such as the 110% three-phase unbalanced output and superior off-grid performance were especially noteworthy.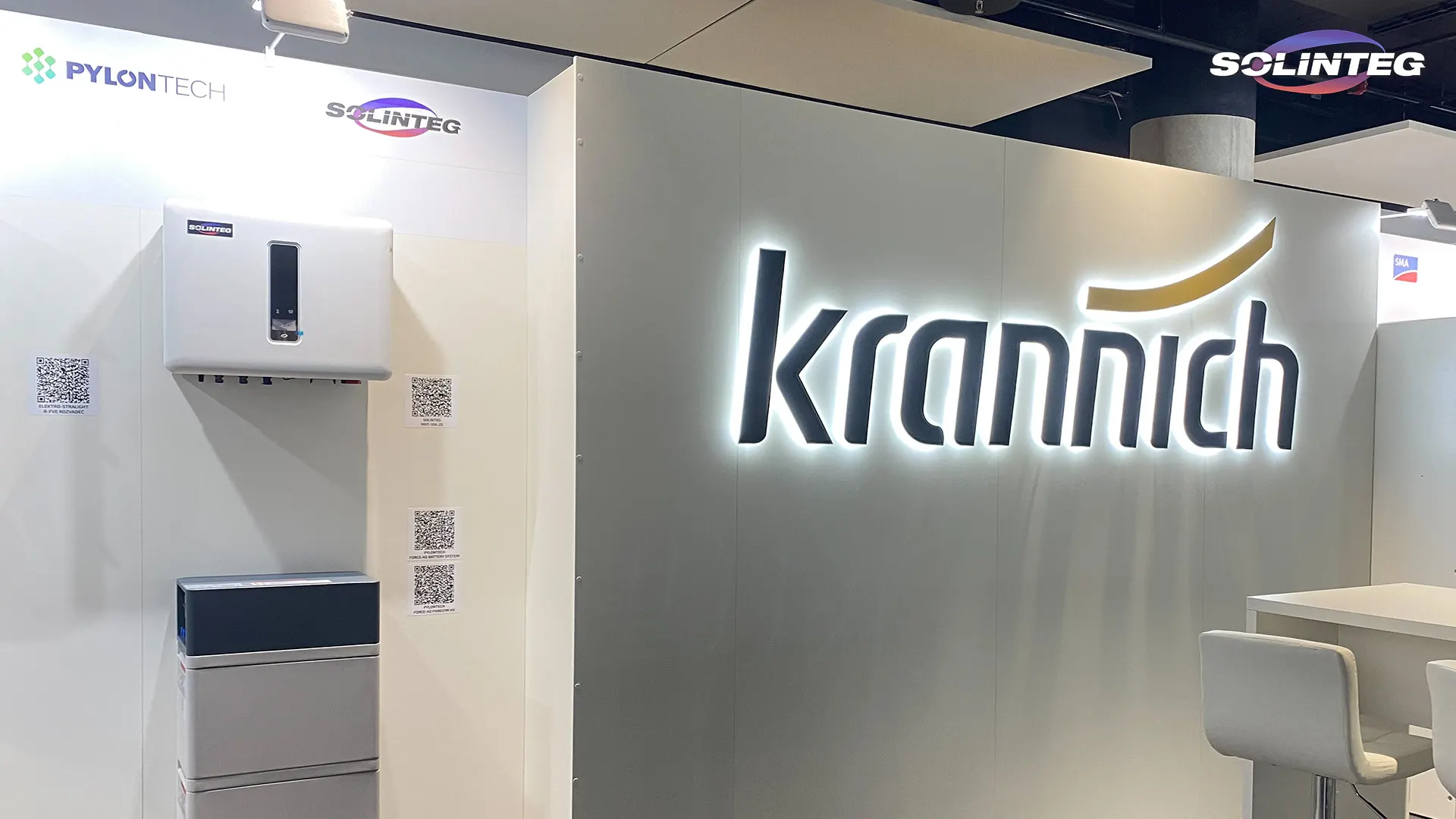 Elmassan 2023 in Stockholm provided yet another platform where Solinteg showcased its prowess. The Integ M full series maintained its charisma, underscoring the company's devotion to promoting green energy solutions in Sweden and beyond.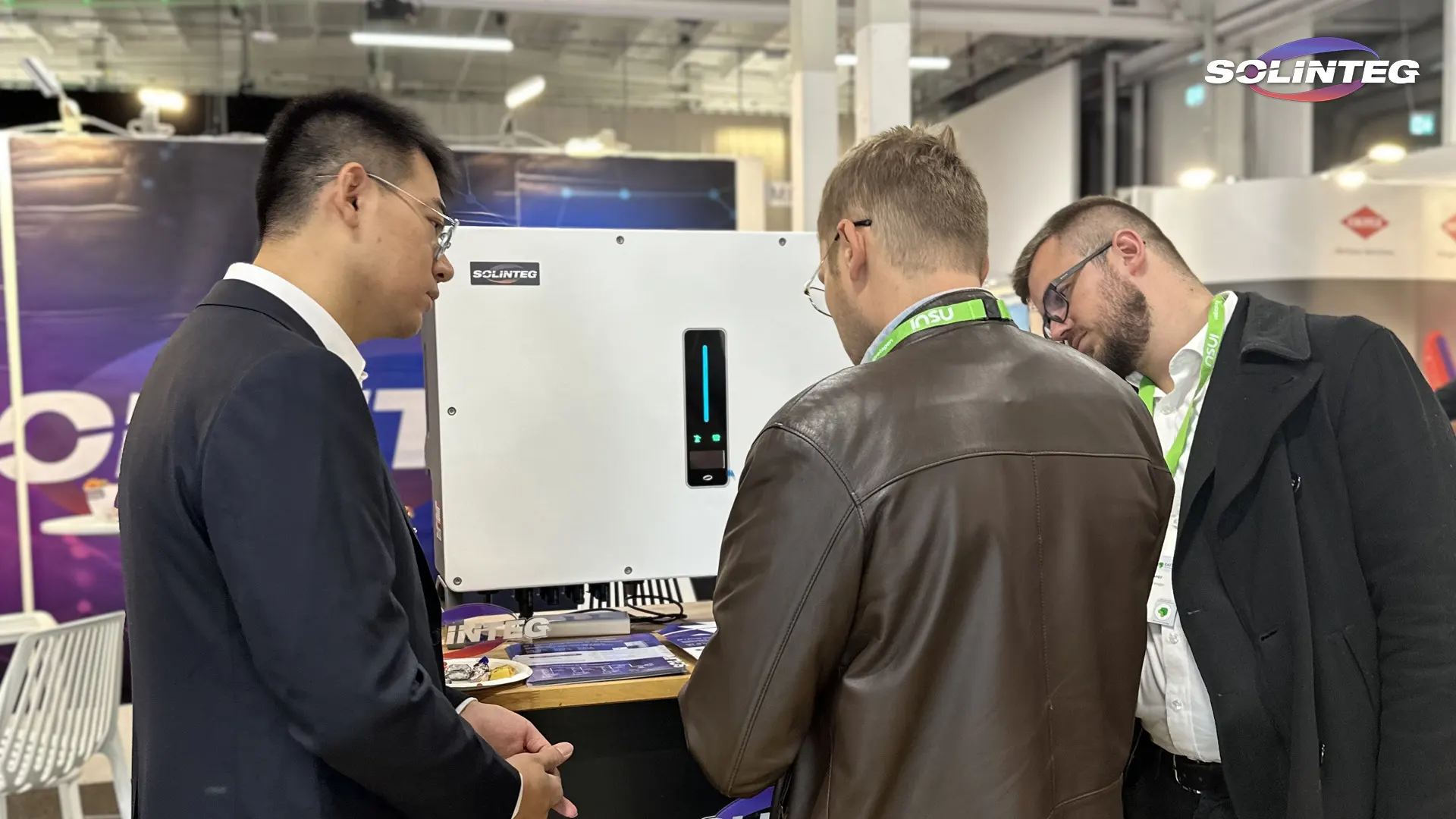 Solinteg's success across these exhibitions serves as a testament to its innovation and commitment to a sustainable future. "The overwhelming positive response from all three cities has significantly expanded our European footprint and has set a promising trajectory for our international ventures." the company stated in reflection of its European tour.