The Solar & Future Energy Show Africa, South Africa's premier solar exhibition, kicked off on April 25th at the Sandton Convention Centre in Johannesburg. Solinteg, an up-and-coming brand in the solar storage market, showcased its advanced and innovative technology and products at the event, attracting attention from industry professionals and customers.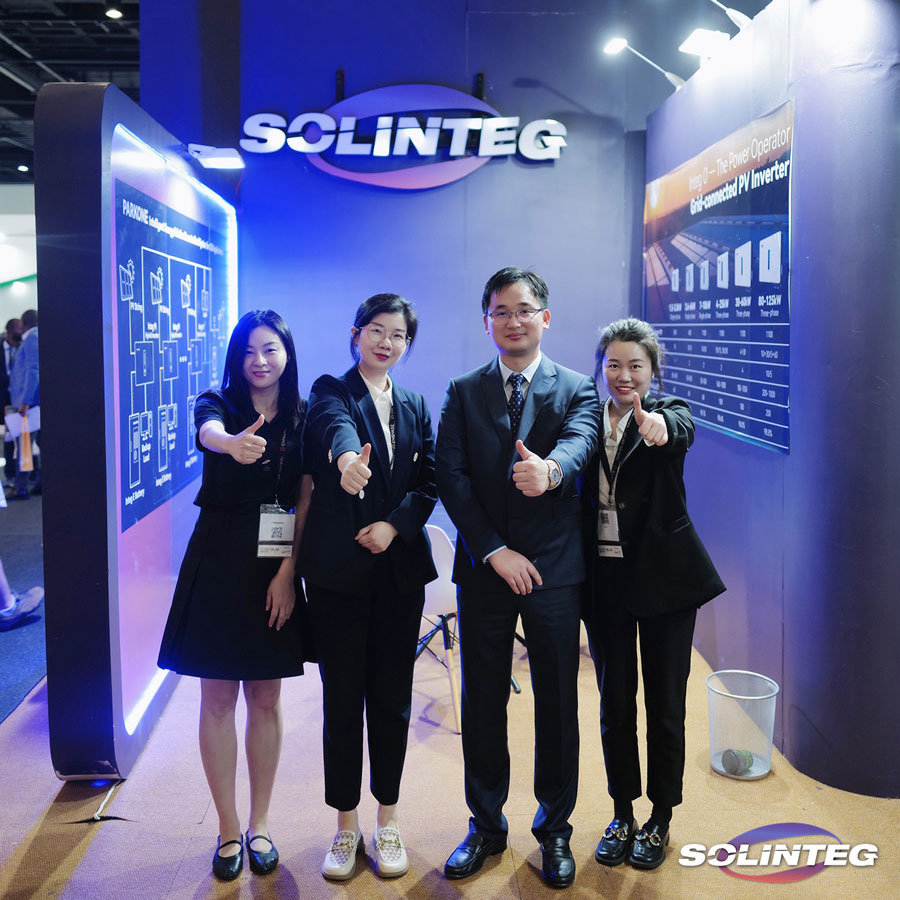 Solinteg introduced its Integ M series of 3-50kW hybrid inverters, specifically designed for the residential and C&I market. Anuy Gao, Head of the Americas and South African Market at Solinteg, expressed confidence in the growth potential of solar market in South Africa's residential and C&I sectors. Solinteg presented the Integ M series 3-8kW single-phase hybrid inverter and HomeOne solar storage solution for residential applications, while also featuring the Integ M series 4-20kW and 25-50kW three-phase hybrid inverters for commercial and industrial applications.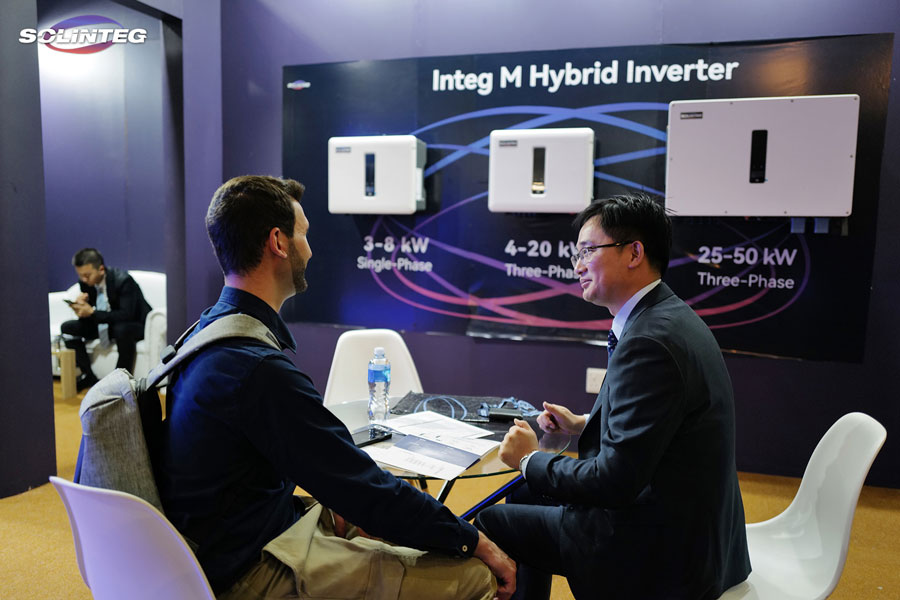 The Integ M series single-phase 3-8kW hybrid inverters, targeting residential users, boast up to 97.6% conversion efficiency, a compact size, and a weight of only 27 kg. Their fanless cooling design and 10ms UPS-level switching function ensure safe power usage, while support for 1.1 times continuous overload output delivers a more efficient, safe, and intelligent green energy experience.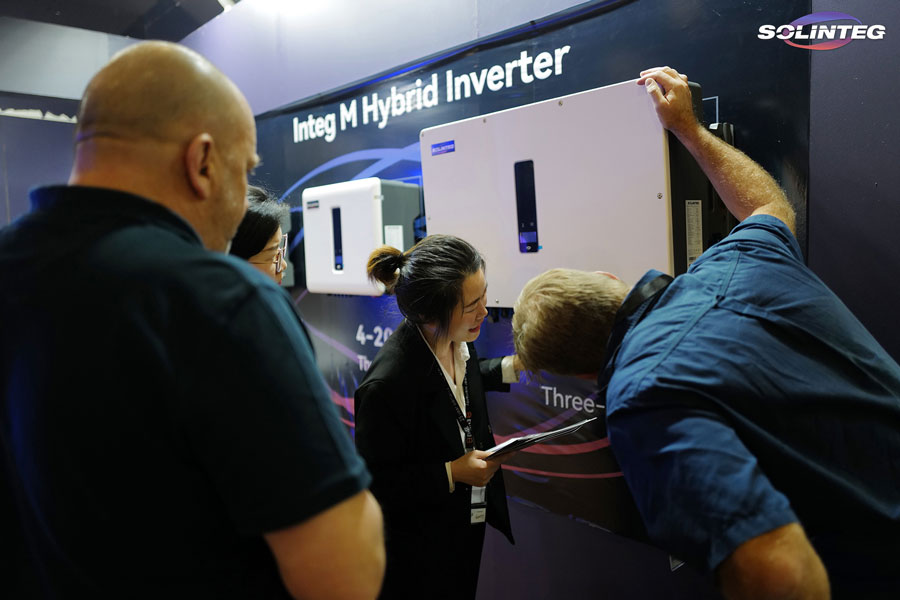 For the commercial and industrial applications, Solinteg launched the flagship Integ M series 25-50kW hybrid inverter. The product leads the market in terms of power range and offer comprehensive electrical performance upgrades, including photovoltaic efficiency of up to 98.8%, support for 4 MPPTs, 100A battery charging and discharging current, and 100% three-phase unbalanced output capability. They can also be integrated with diesel generators and support parallel operation of up to 10 devices, helping South African commercial and industrial users overcome practical challenges and create more value.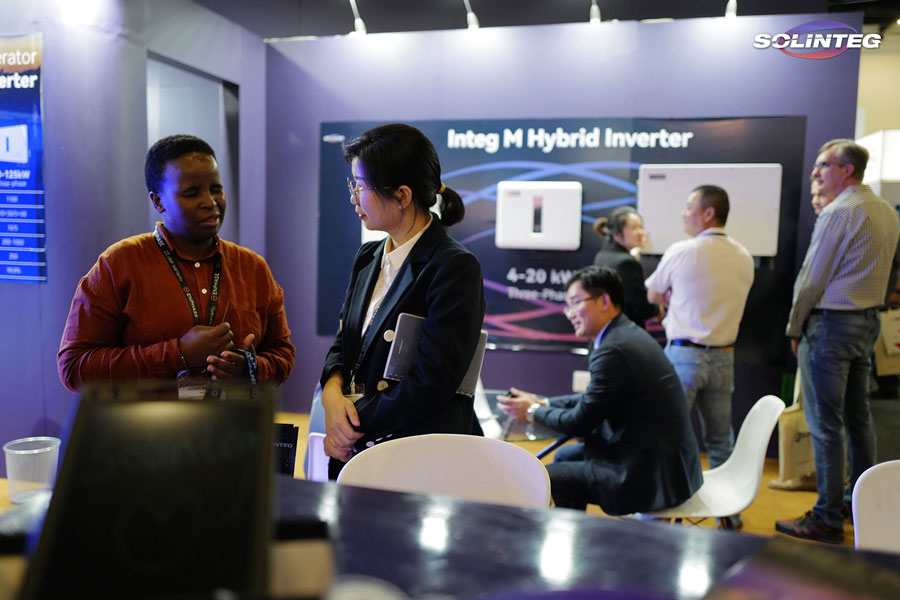 The Solar & Future Energy Show Africa serves as an excellent platform for Solinteg to demonstrate its technical expertise and market potential to industry partners and customers. Through continuous efforts and innovation, Solinteg aims to garner increased attention and recognition in the South African market, ultimately emerging as a leading brand in the solar storage field.