Solinteg recently introduced its all-new Integ R family of smart meters, designed to provide residential and C&I users with superior energy management and monitoring solutions. The Integ R series smart meters include two models: the RMM, specifically designed for Integ M series hybrid inverters, and the RMK, tailored for Integ O series on-grid inverters. The launch demonstrates Solinteg's ongoing commitment to innovation and deepened applications in the renewable energy sector.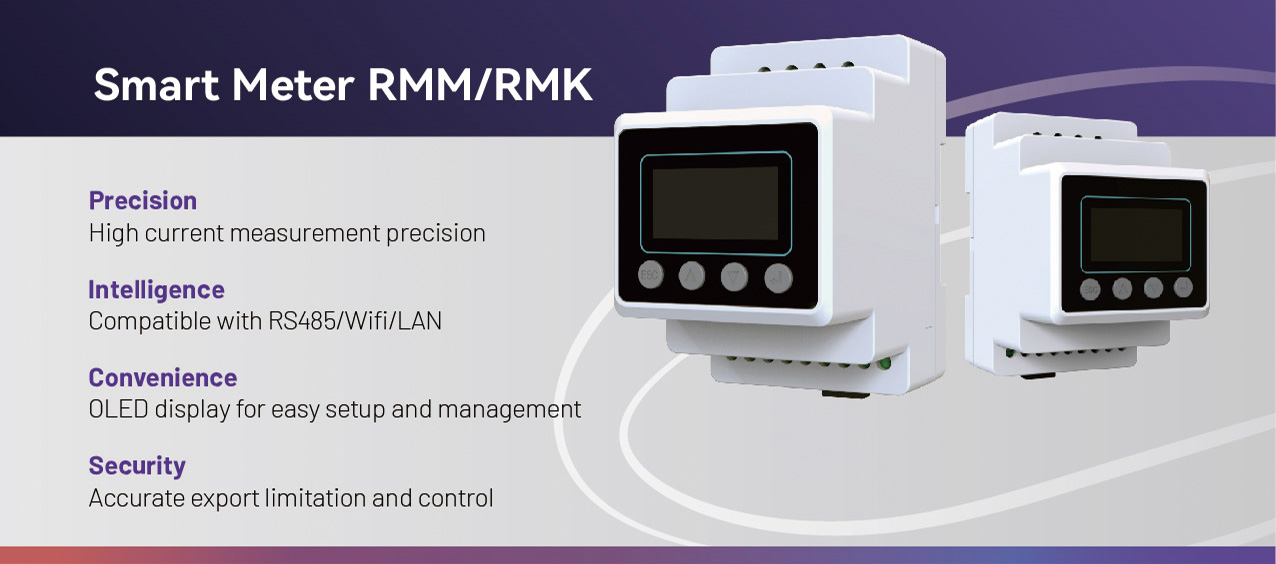 Developed and designed in-house by Solinteg, the Integ R series of smart meters provide users with real-time information on energy consumption, enabling intelligent energy decision-making. Key features of the product include high-precision current measurements, compatibility with RS485/ Wi-Fi/LAN communications, an OLED display for easy setup and management, accurate export limits and controls, and 24-hour load consumption monitoring.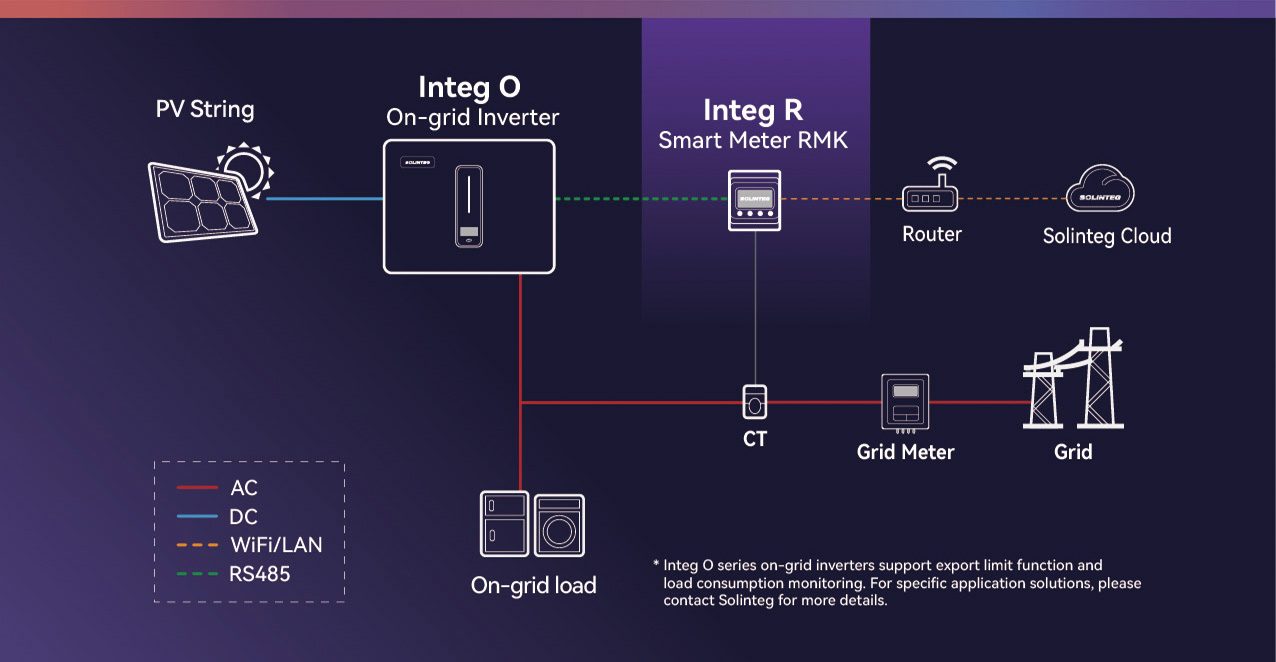 When combined with Solinteg's Integ M hybrid inverter products and the Solinteg icloud monitoring platform, the overall performance of the solar energy storage system is significantly enhanced. As a forward-thinking and technology-driven brand, Solinteg will continue to strive for excellence by providing users with innovative and sustainable energy solutions.